As A Seller, How Do I Handle Multiple Offers?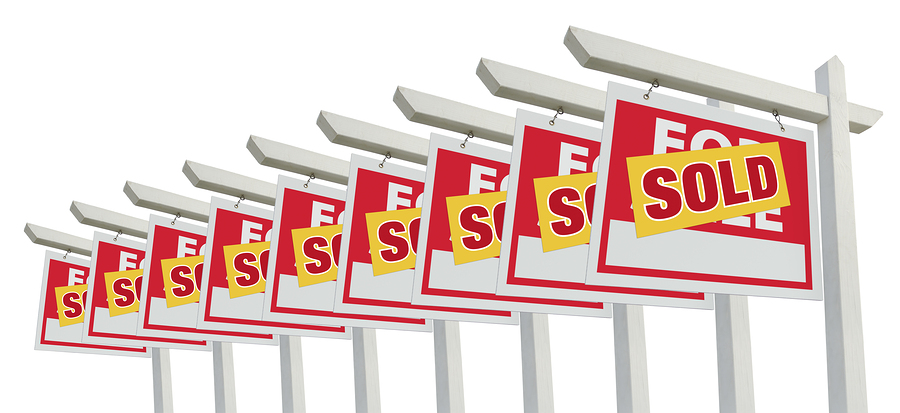 It's a seller's market in the Madison, Middleton, and Verona area right now and things are very active. We've run into the multiple offer situation on our last 3 house listings. This is a good thing, but also a very confusing scenario for a seller. Make sure you have someone helping you who knows how to handle the negotiations properly. Here are the possibilities for sellers:
Accept your favorite offer: If you have several strong offers, maybe one of them is perfectly acceptable to the seller, in which case, they can simply accept it.
Counter one offer: Maybe you got a couple lowball offers and one serious offer, but you just need to tweak some terms of the best offer to make it work for you. Then you could just do a counter offer to the best offer.
Multiple counter offer: The seller actually has the option to counter offer to all of the offers.In this scenario each counter offer doesn't have to be the same. For example; you could counter the price and the closing date to one offer, you could counter just the price to another offer, and maybe you ask the 3rd offer to remove their home sale contingency. The multiple counter offer is our favorite option for sellers because it usually has the best results for the seller. Also the multiple counter offer gives the seller the last say. If two buyers accept your counter offer, the seller can choose which one they want.
---
---